Just picked up this beauty , she is new I have some options I want to add so still under construction .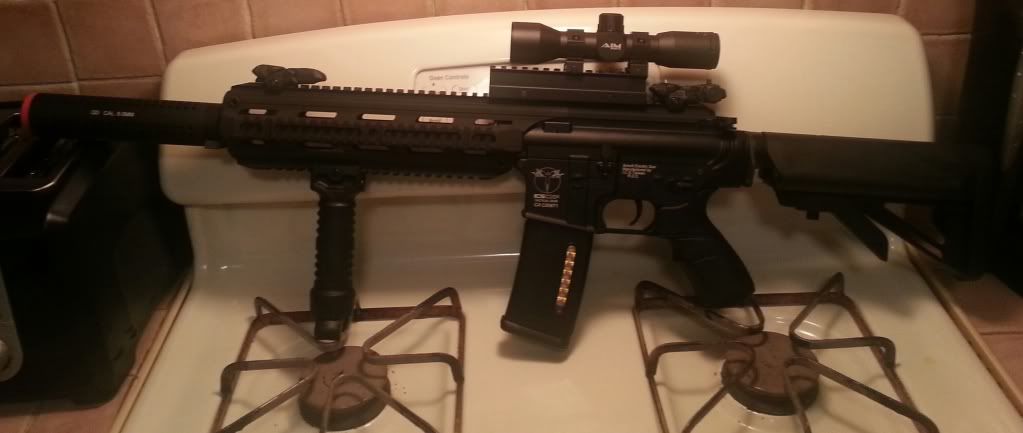 added some furniture it feels great when Iam shooting , comfortable shooting when going long or keeping it tight .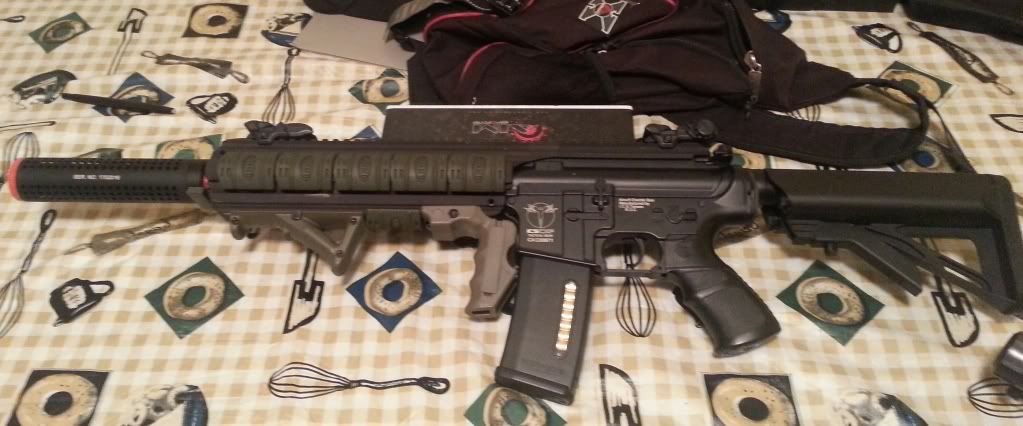 Iam thinking on a m120 spring and a 6.03 tight bore , debating on taking the barrel to the end of the suppressor . next up though switching to deans and mosfit .