The all new Odin innovations speed loader in limited edition Red.
Quick review:
To replace the tired, flimsy yet compact pistol speed loaders that can take about a minute per magazine to load. This new speed loader uses a hand crank (maybe the only hand crank your allowed in your state) with a foam cushioned clutch to load BB's quickly in an M4 style magazine. Estimated load time is 4.1 seconds when the BB reservoir is completely full.
It is very light weight, but large. About the size of 3 m4 mags stacked together, therefore with such a loader on you. Your loosing a whole mag pouch, but it makes up for it. Since this was made for m4 mag users they have the edge for speed loading at games. It will likely lead to players to carry even less mags now since they can quickly reload.
By the time I can pay to get an AK adapter made, the official AK magazine adapter is already on the way from Zshot. It's suppose to be at shot show next month with world wide sales in the first quarter of the year.
But I see a huge caveat with the AK adapter. It's going to be Big in order to hold the magazine, you will also have a lot more BB's falling out after filling each mag. Probably about 8 or so.
So in closing: light weight, high bb capacity and hopefully player down time will be permanently shortened when reloading.
I expect a clone in 15 months.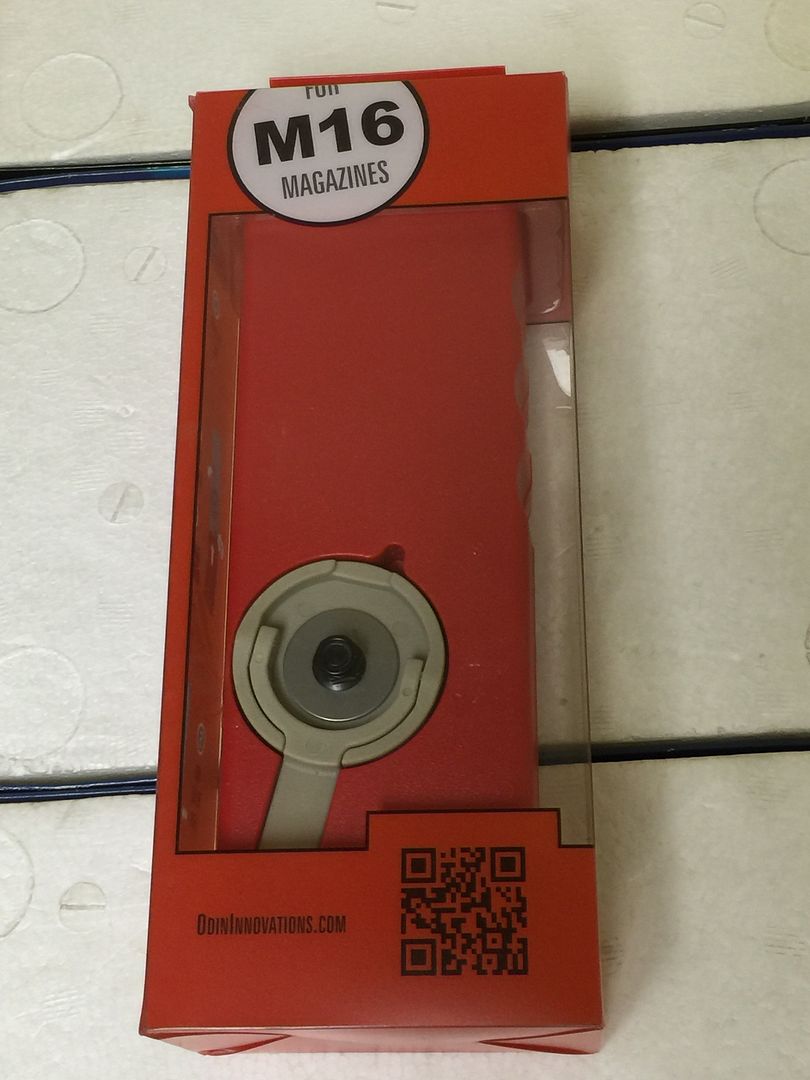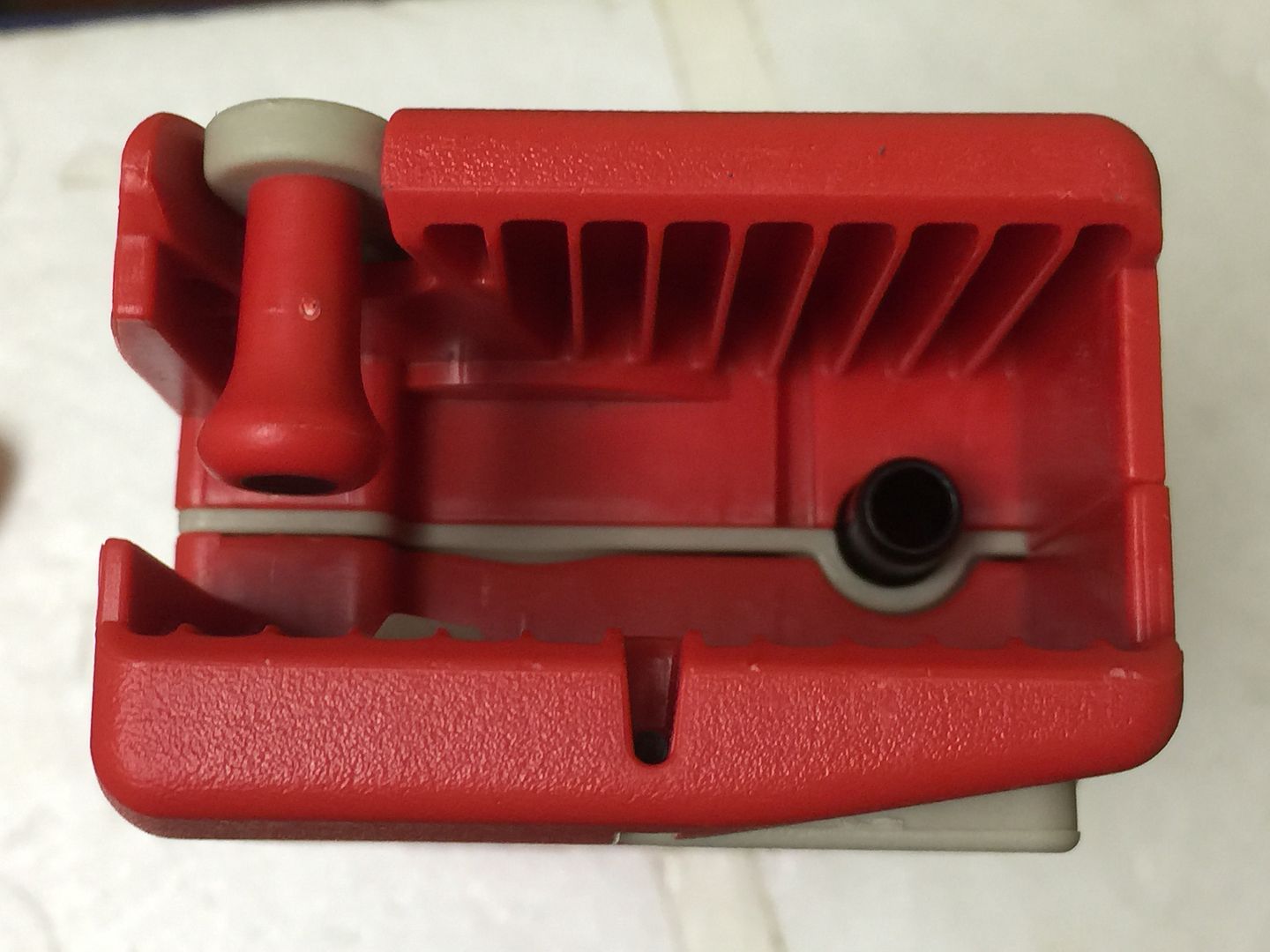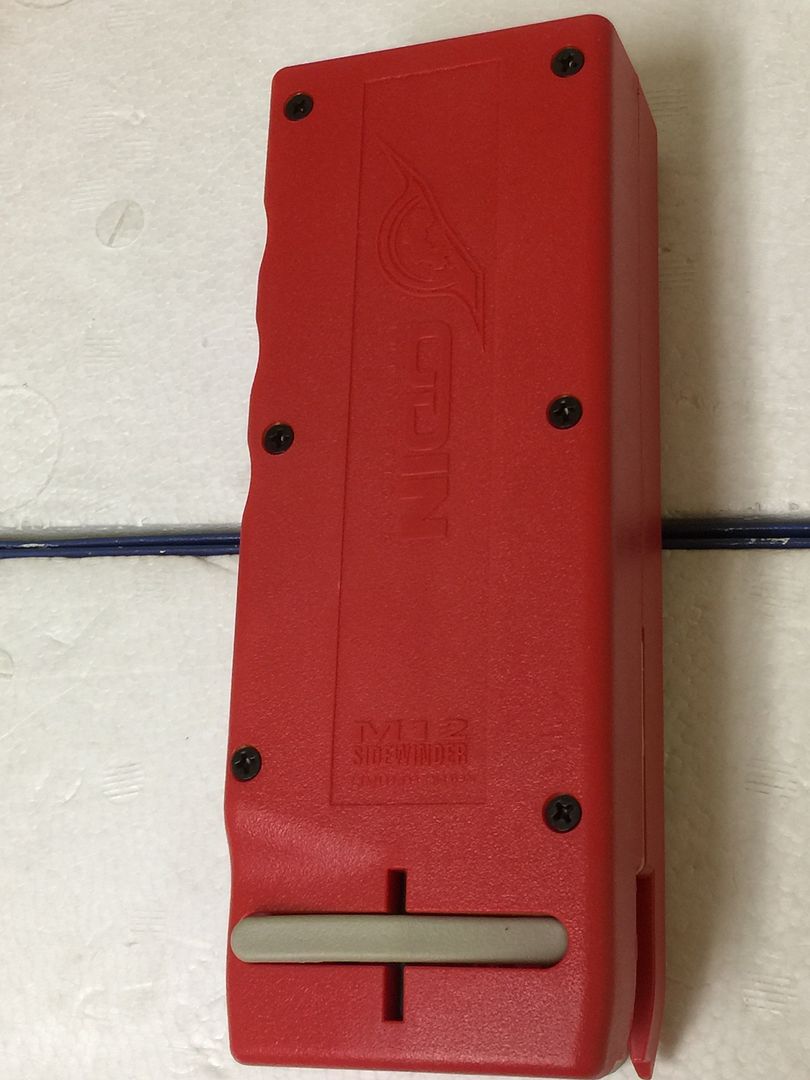 I've posted it to my page too; like it!!!
https://www.facebook.com/permalink.php? ... 4036963969